ABOUT US
Sepang Facilities is a full scale facilities service, maintenance and management company, providing highly skill and technical advice and service for building owner.
We provide professional and quality service with cost effective solution.
Trust and transparency approach are Sepang Facilities's model, providing our customer with unique levels of visibility and cost certainty at all times.
We ensure our dedicate team working with our customers, helping them to resolve their problem
We also guarantees our service standards which are transparent and measurable through agreed key performance indicators.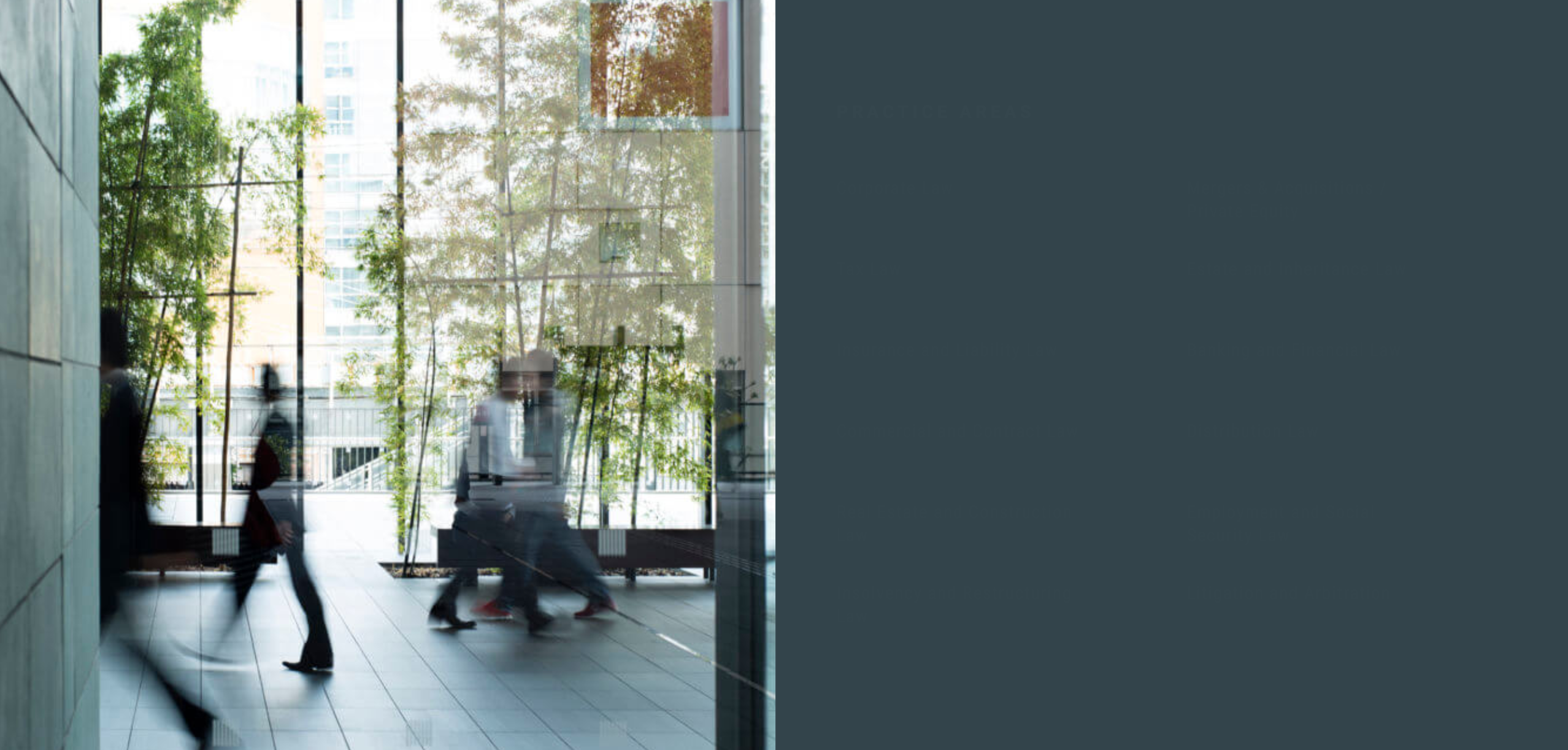 &nbsp Facilities Service and Maintenance
&nbsp Building Audit & Inspection
&nbsp Cleaning and Housekeeping
&nbsp Managing Agent + Management Services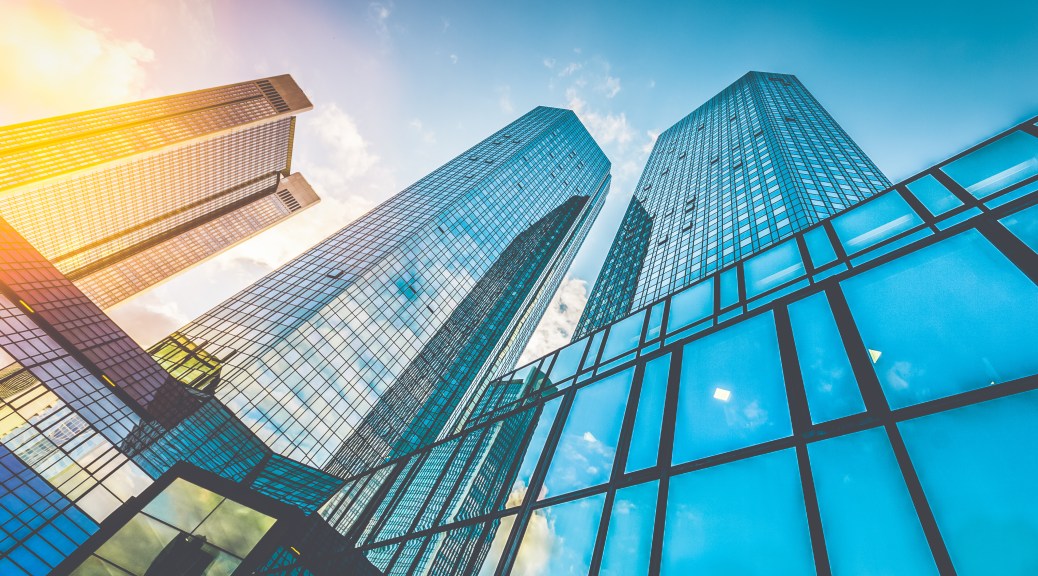 Talk to a Our Specialist
Drop us your contact details and we will get in touch with you to fulfil your service needs.